Ensure your company complies with current legislation by having the correct fire safety signs for your emergency evacuation routes, fire extinguishers, and fire alarms. The correct safety signs give you complete peace of mind and easy fire safety management.
Abbot Fire Group provide a wide range of quality fire safety signs, including photo-luminescent signs.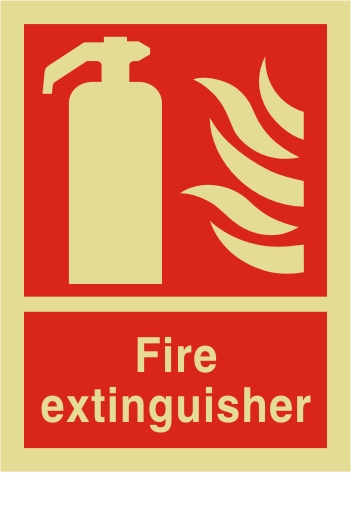 Your fire safety sign requirements
There are many types of safety signs required for business premises. From no entry signs to no smoking signs; fire exit signs to fire door keep shut signs, we can supply them all. As you would expect, Abbot Fire Group also supply fire extinguisher signs: water, Co2, foam and wet chemical.
Fast turnaround
The majority of fire safety signs are in stock and ready for immediate dispatch. Simply let us know your precise requirements, and we'll provide a competitive quote, contact us or call 01280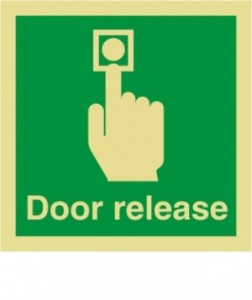 824111.
View the Abbot Fire Group fire safety signage leaflet.