Whether you operate a care home, nursing home or small hospital, nurse call systems are a vital way to ensure your residents can contact you when they require assistance.
Help at the touch of a button
Abbot Fire Group can supply and install the traditional pull cord call systems, or a wireless nurse call system. These work by ensuring those who need urgent assistance can pull the cord, or press a button. This in turn sounds an alarm, alerting the staff on duty that a resident needs immediate assistance.
Peace of mind
The alarm points for the pull cord, or wireless nurse call system can be installed in individual rooms, communal areas, bathrooms and toilets. This allows patients and residents to have access that is within easy reach. Additionally this gives them peace of mind and provides reassurance to families.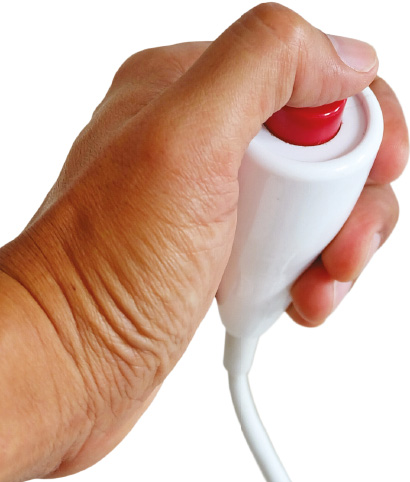 Nurse call systems advice
If you need assistance in identifying the best areas for installation, we can help with that too. If you need a fire risk assessment, Abbot Fire Group can undertake this, which can identify any fire precautions not already covered in your premises.
Based near Milton Keynes, Abbot Fire Group undertake work in Buckinghamshire, Bedfordshire, Oxfordshire, London, and across the UK.
For further details, or advice on the best nurse call system to suit your care or nursing home requirements, just call 01280 824111 or email.